Rising Prices Will Help Build Your Family's Wealth...
But By How Much? For Parkfairfax Home Owners It Could Mean As Much as $80,000 or more. What Would You Do With That Gain. If You Buy A New Home In Parkfairfax?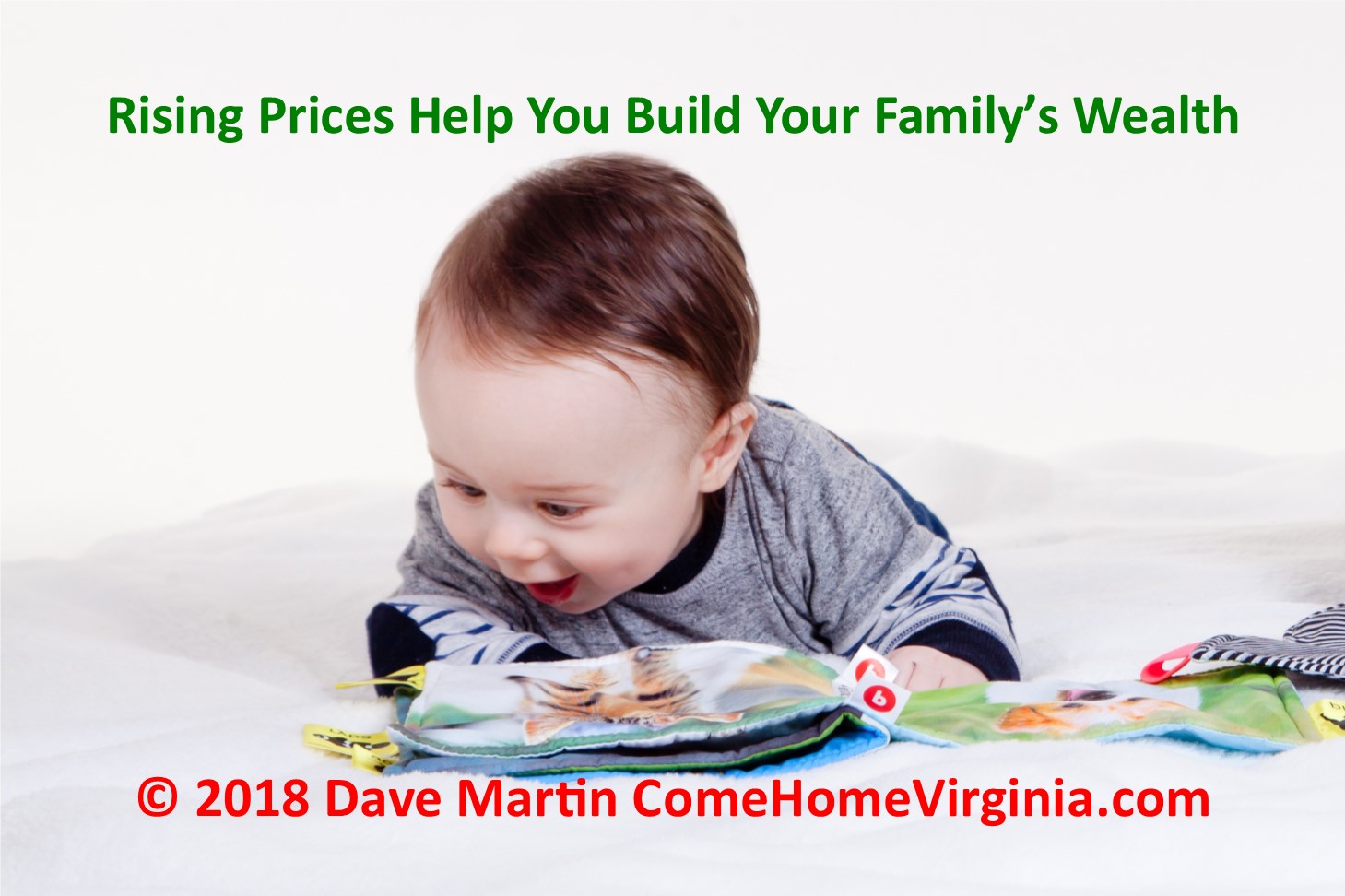 Originally Posted At: https://www.comehomevirginia.com/what-will-your-house-be-worth-5-years-from-now-market-update-forecast
What does Parkfairfax have to offer you as a homeowner? There are many benefits to those who choose to make it their home. The Parkfairfax neighborhood is comprised of 1,684 townhouse-type condominium apartments in more than 200 buildings, with 132 acres there is plenty of open free space and natural settings to enjoy. There are thirteen different models available in Parkfairfax, ranging from 1 to 4 bedrooms. With the large number of homes to choose from you will find a wide variety of varying remodels. Its close in location and charming layout make Parkfairfax a highly sought after community.
Parkfairfax Alexandria Va 22302 homes have you been watching the market values?
As the saying goes, "unless, you've been living under a rock" you are probably aware that real estate is presently in a seller's market. Based on the current level of inventory (Homes for Sale) and the current absorption rate definition presently the current inventory indicates that most neighborhoods in the Northern Va metro area have approximately 2 months supply of homes for sale, currently Parkfairfax has very low inventory. This applies to homes in both the starter price levels properties, homes in Parkfairfax will fall into the entry / first-time home buyer range;  and mid-range or move-up priced homes.
Interestingly the higher priced or luxury level homes in Northern Virginia are experiencing a buyers market with respect to available inventory, which means those that are ready to move up to high-end or luxury priced home are in the best of both worlds. Being able to buy with the advantages of a buyer's market while selling their current house in seller's market conditions. If you presently own a Parkfairfax condominium home and you are ready to for a move up you are in a great position right now. Read: "Moving up to a luxury home.. now's the time." 
Your home should first and foremost be a place you love a place where you, your family and friends feel comfortable and a place to make wonderful memories. A house is also the source for most individuals, couples and families have the best chance to grow their net worth. Even with moderate price appreciation rates in homes in just a few years time the increased values are quite impressive. 
Real Estate experts currently estimated that over the next five years, home prices will rise, on average, by more than three and a half percent per year that's about 18.2% cumulatively, according to Pulsenomics' most recent Home Price Expectation Survey.

What Is Your Parkfairfax House Worth Now? CLICK 

What does this mean to Parkfairfax homeowners equity?
Let's take a look at one possibility for a median priced home in N. Virginia. Assume a young couple bought and settled on a $400,000 home this year in January. If we look at the forecast increase in the price of that house, how much will their home equity increase in 5 years?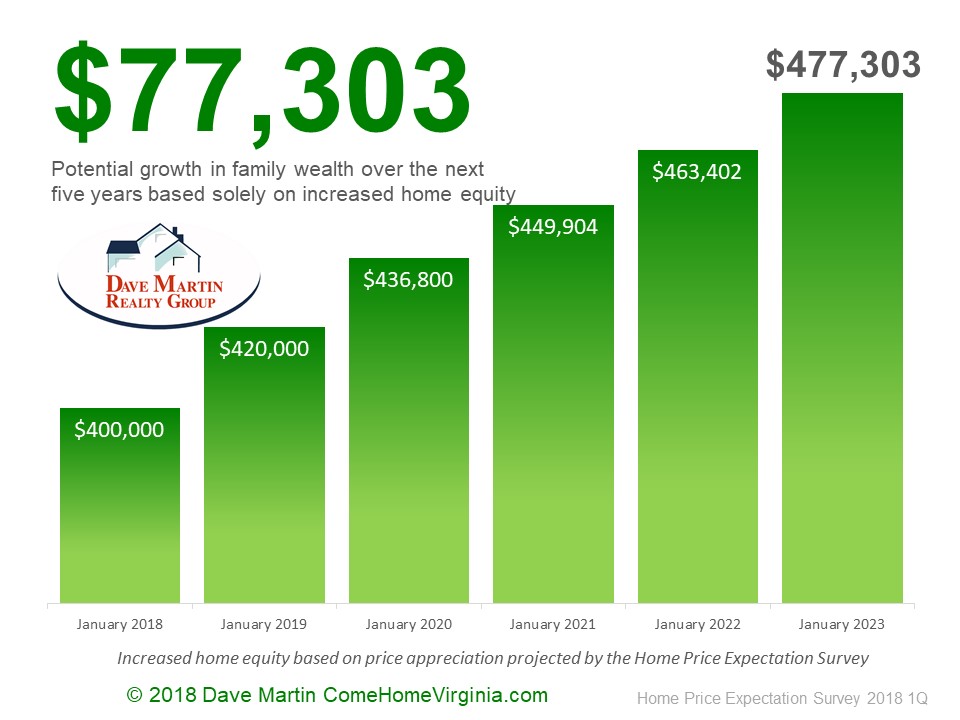 Many experts predict that home prices will increase by 5.0% in 2018, (this will vary with region of the country as well as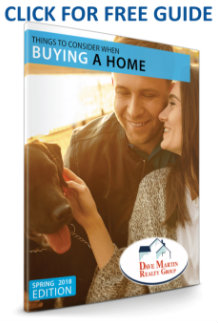 your particular neighborhood) be sure to consult a real estate professional in your area for values; in the example above, the new homeowners will have gained $20,000 in equity in just one year.
Over a five-year period, their anticipated equity will increase by over $77,000! This figure does not even take into account their monthly principal mortgage payments. In this example with a $320,000 30 year fixed rate mortgage this family will also have over $28,000 equity build up from paying down the principal of the mortgage. It's important to remember that in most cases, home equity is the largest portion of a family's overall net worth. Is it any wonder why a home owners average net worth is approximately 45 times greater than a renters?
Bottom Line
Not only is homeownership something most people take great pride in achieving, but it also gives you and your family the opportunity to build equity you can borrow against in the future. 
This information about The Considerable Increase In Home Values is brought to you courtesy of  Dave Martin Realty Group, your Northern Virginia residential real estate experts.
If you're considering selling or buying a house in the Northern Virginia metro area, we'd love an opportunity to earn your business, provide you an outstanding experience, and demonstrate to you that:
"Help From The Best Agent Makes All The Difference."
Additional Real Estate Posts
Fake New — Home Buying Truths
Home Buying — Preparation for Success
Home Buyers - Costly Mistakes To Avoid In A Seller's Market
Move Up To A Luxury Home? — Now Is A Great Time!
Sellers These Are The Features Home Buyers Want Most
 Source: https://www.comehomevirginia.com/what-will-your-house-be-worth-5-years-from-now-market-update-forecast