https://www.eventbrite.com/e/mega-agent-secrets-with-top-agent-tan-akles-fitch-with-kw-vestavia-al-tickets-42738434809
RSVP Today for Friday, Feb 9th @11:30 am
Have you ever wanted to pick the brain of a top producing agent?
Ever wonder how they sell at such a high level year after year?
Come join us as Top Producing KW agent Tan Akles-Fitch dishes out her knowldege of the industry and what it takes to be a top producing solo agent!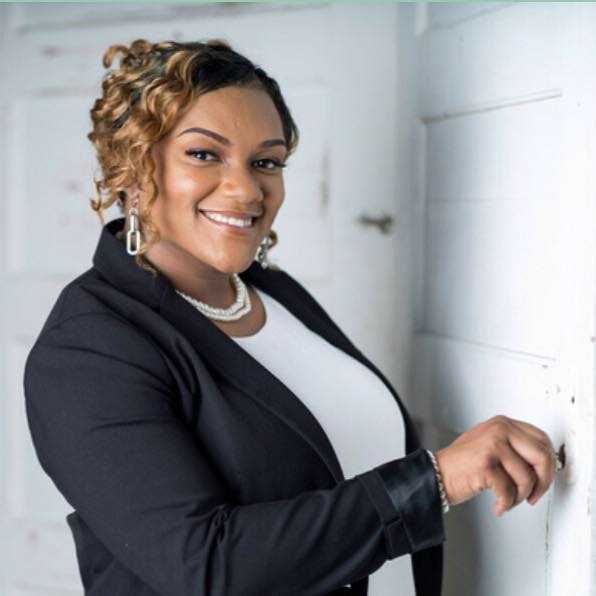 Knowledge you will take from the event:
How Tan became Rookie of the Year for the Southeast selling 86 homes in her first year in the business.
Systems Tan has in place to make transactions smooth and seamless
The scripts to use with clients to show less and sell more
How and when to apply transaction fees to cover your bottomline
How to work your business so that you can sell more than ever before and still take vacations with your family
How to build sales as well as your personal real estate portolio
Programs and processes to help people get into homes that would normally be shut out of the market
RSVP TODAY - Seating is limited and will fill up fast. Please RSVP only if you will indeed be attending
Tan's Bio
Tan Akles epitomizes integrity, energy, hard work, and creativity in every detail of a real estate transaction. Tan grew up in a small town Heflin, AL where she spent most of her life. Her experience in sales began at the age of 16 while selling vacation packages for a timeshare resort. This sparked an eye opener for her as she gained momentum learning the science to mastering a conversation. Tan joined Keller Williams Realty in June of 2015 where she began a spectacular career in real estate. Tan closed her first transaction 37 days after being a licensed agent and have received awards of excellence in her market center every month since Aug. 2015. She is constantly among the top 10% of agents in her market center month over month and week after week. Her hard work and dedication was not only noticed by her market center but also by Keller Williams Realty International and they awarded her a Medallion of Excellence, named her 2016 Rookie of the Year for the Southeast Region out of 44,000 agents and the 2017 People Choice Realtor Award.
Tan brings extraordinary negotiation skills and cutting edge market strategies in addition to uncompromising integrity as a benchmark to service her clients. Tan is currently working to achieve her brokers license and is dedicated to leading the industry by educating herself with all the knowledge one can obtain to be a phenomenal expert. Her Slogan, "Tan have the Plan" encourages,inspires, and motivate those that aren't on the right track to simply create a blueprint plan and Master it. Tan coaches and encourages her clients to make life rewarding real estate decisions that impact families for generations to come. She currently owns several rental properties and she caters to those who desire a second chance at life decisions and have the will power, and endurance to live a life by design and control their destiny.
Learn more about Tan at
www.homesbytan.kwrealty.com
https://www.eventbrite.com/e/mega-agent-secrets-with-top-agent-tan-akles-fitch-with-kw-vestavia-al-tickets-42738434809